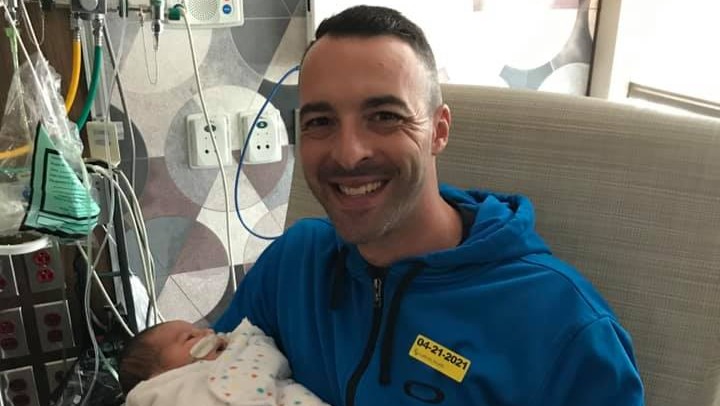 Erik Saladin has been a staple in the Buffalo Baseball community for what seems like a life time. He has been a high level player and umpire. Everyone who has played or umpired with Erik has become a better person just by knowing him. On April 20th at 3:07am, Erik's wife Kim gave birth to Lincoln James weighing 9lbs 7oz and 20inches. Like his parents he's already proven that he is the toughest little boy anyone will meet. Lincoln has been diagnosed with a heart condition that will require open heart surgery within the next 4-7 months to correct. WNYUA is sponsoring a GoFundMe for its members and anyone else in the Baseball or Softball Community who wishes to help the Saladin's in their time of need. We thank you from the bottom of our hearts for helping our member in time of need.
Message from President about cancellations.
Welcome to the official website of the Western New York Umpire Association (WNYUA), New York State's Elite Umpire Association located in Buffalo, New York. Since 1913, WNYUA has provided Western New York baseball and softball associations with highly trained and skilled officials. WNYUA officials present themselves in a professional manner. Trained and experienced with vast and up-to date knowledge of the baseball and softball rulebooks, WNYUA officials possess the skills and abilities to make difficult calls as baseball/softball umpires. WNYUA officials are key in continuing to encourage and promote integrity, safety and teamwork of the game while encouraging sportsmanship and fair play.
Click here for a Message from WNYUA President about required clinics and changes in NYSSO.